Accessing your website via a Static IP
Approximate time to read: 1 min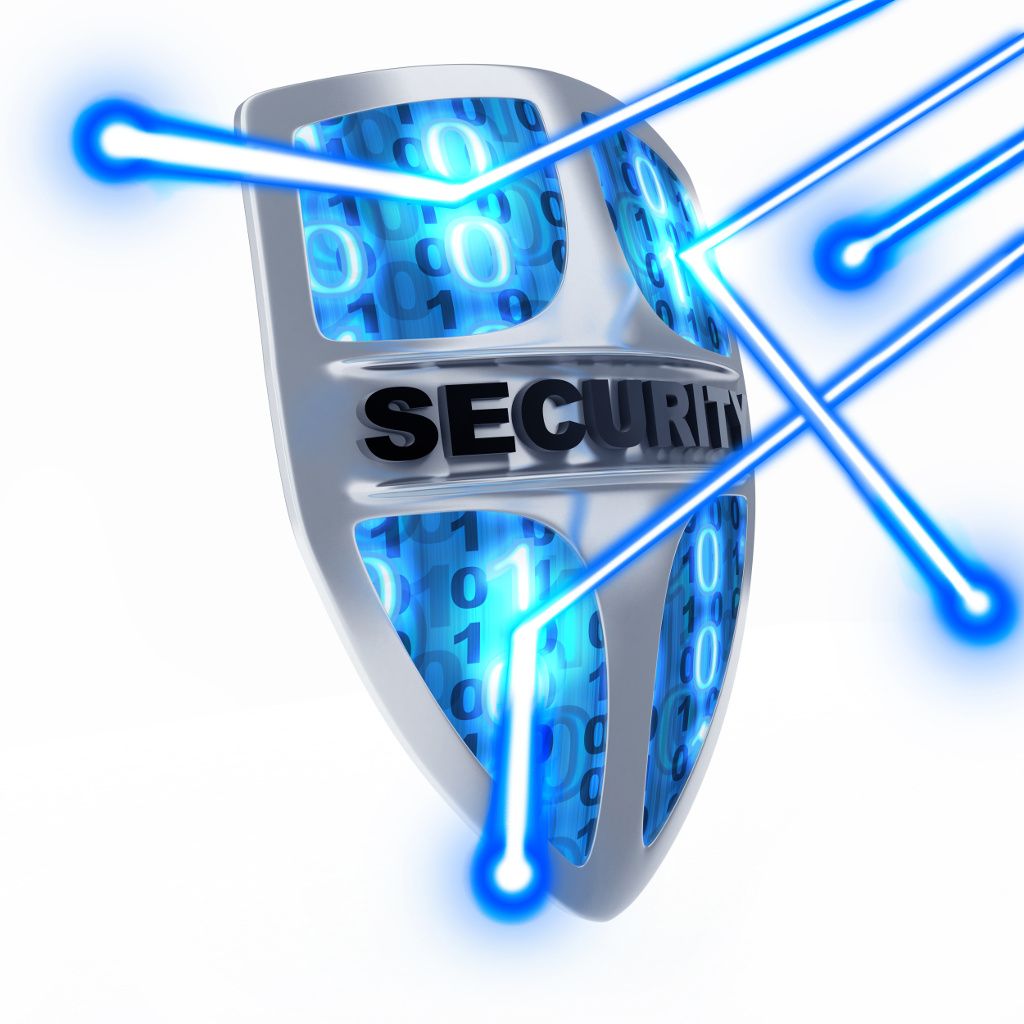 We're pleased to announce the Beta launch of our Inbound service which allows you to access your website via a Static IP address. This allows you to access web applications running on dynamic cloud platforms like Heroku, Gigalixir, or GCP from within a corporate environment with strict firewall controls.
How it works
Once you have created a QuotaGuard Static account you just need to enter in the base URL of your web application.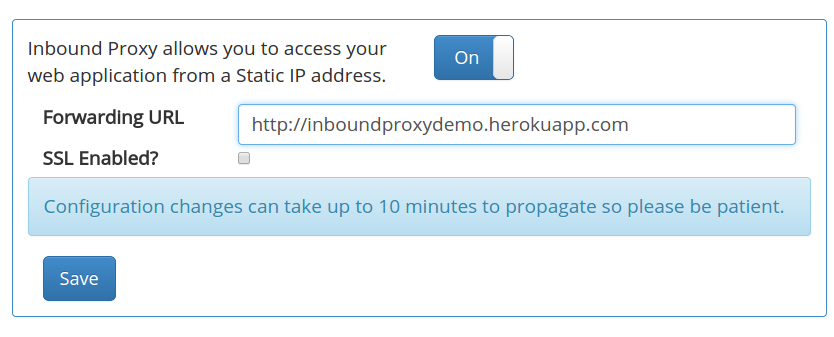 We then create for you a unique URL that you can use to access your web application: e.g. a62b1d0b4983db763450411fd393b3ce-eu-west-1.getstatica.com.
This corresponds to a DNS A name record that resolves to one of your two QuotaGuard Static IPs. You should include both IP addresses in any firewall rules or allow-lists as we may swap between IP addresses at any time.
Open this URL in your browser and you should see your own web application.
In your firewall you can now just open access to the two QuotaGuard Static IPs in order to work with your cloud app.
SSL setup
Currently our self-service automated setup only supports Flexible SSL. This allow you to access your application via an SSL address but traffic is only encrypted between the client and our distributed proxy servers powered by Cloudflare. Your own application will receive unencrypted traffic via HTTP.
If you would like Full end-to-end SSL encryption then please contact us and we can discuss your options.
Further help & Feedback
To view more technical details or ask us anything on this please visit QuotaGuard Static Support.