HTTPS Proxy Endpoints Now Available
Approximate time to read: 1 min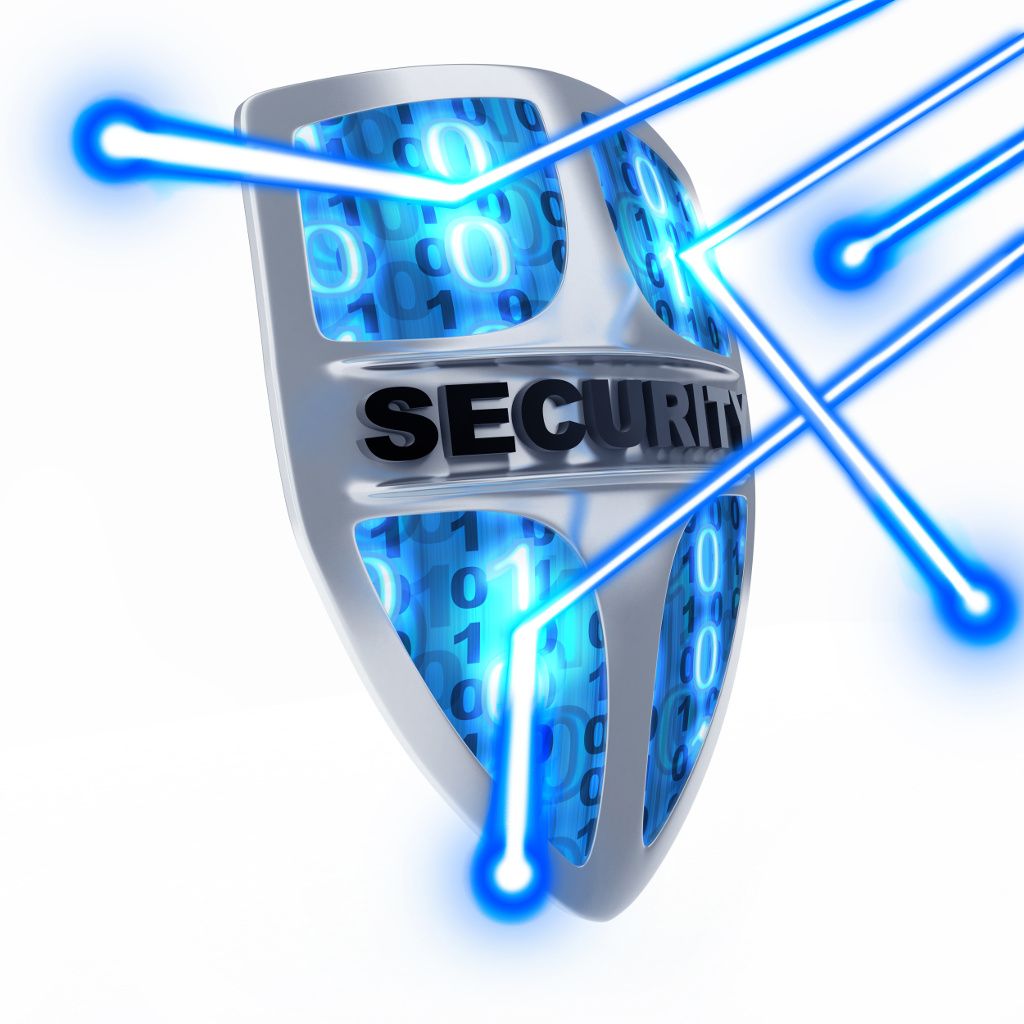 A quick and easy update to our QuotaGuard services, HTTPS proxy endpoints are now available for all users on port 9294 for almost all regions (apart from the AMS region, sorry AMS people).
To get HTTPS proxy endpoints set up, please check your setup page to get HTTPS connection string, like below :

Need help? Just shoot us a quick note at Support any time.