QuotaGuard Static IP's are Live on AWS
Approximate time to read: 1 min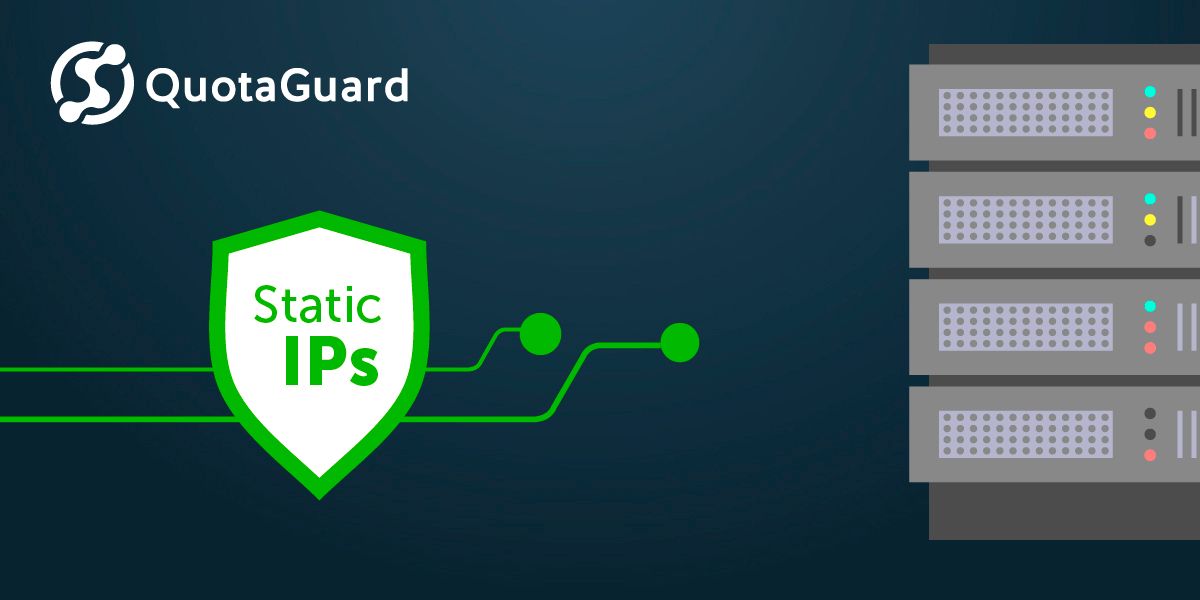 It took quite a while, but we're finally live on AWS.
You can find both of our products on AWS:
Thanks to everyone on the team that helped make this possible.
There isn't really much more to say, same service, same team, same awesome customer service as always.
We look forward to working with our customers on the AWS Marketplace and reach out if you have any questions regarding how to get your Static IP up and running on AWS with QuotaGuard.