How to Upgrade QuotaGuard on Microsoft Azure
Approximate time to read: 1 min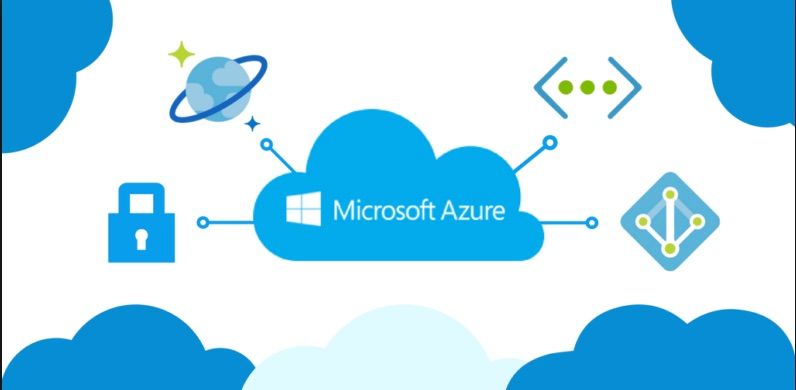 To upgrade your QuotaGuard plan on Azure, you can follow these simple steps.
Note : Changing your plan (upgrade/downgrade) does NOT change your IP addresses or connection URL's.
Log into your QuotaGuard Admin account.

On the right side of the screen, click the dropbox box so you see the "Edit Account" option.

On the left side of the screen, click on "Billing".

Under "Subscription Plan", click "Change Plan"

Select the plan that fits your needs and click "Change Plan".
Voila! Now your QuotaGuard application should be updated on Azure and your service should experience no interruptions.
That should be it! If you encounter any issues or have any questions, please feel free to write to us at QuotaGuard Support.