Static IP on cloudControl - the arrival of QuotaGuard
Approximate time to read: 1 min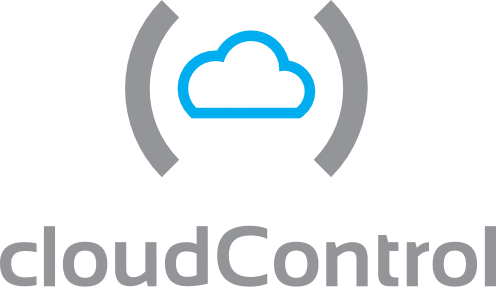 cloudControl is a European Platform as a Service based out of Berlin in Germany. It offers native support for Java, PHP, Python, Ruby and Node.js and is a great Heroku alternative for apps targeting European users.
We're pleased to announce today the beta release as an official cloudControl add-on of QuotaGuard Static, our Static IP as a Service offering, that allows you to securely route traffic from your app through a static IP to a third-party resource. We have hundreds of clients across the globe currently relying on our load balanced proxy servers and by integrating with cloudControl we hope to bring our industry leading solution to more application developers.
As a dynamically scaling platform that allows you to scale up and down your app instances via a click on the console it relies on a routing tier to route external traffic to instances of your app. One issue with horizontal scaling like this is that your app might be running on multiple servers with multiple IP addresses and those IP addresses will change over time. For external traffic this is fine as cloudControl take care of the routing but what about sending traffic out to secure providers who require IP allow-listing? From today we've got you covered!
cloudControl customers can add QuotaGuard Static in one-click from our QuotaGuard Static cloudControl add-ons page.
Not on cloudControl? No problem head over to Quotaguard and take a look at our stand-alone offering.